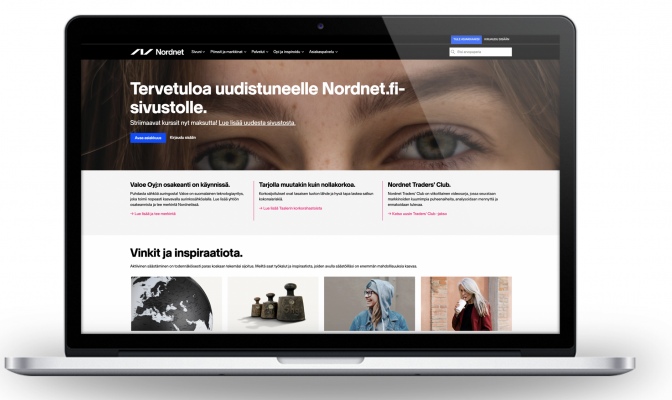 Innovation, strong results and comeback on the stock market
The high pace in innovation and strong focus in creating cutting edge financial products also characterized the years 2019-2020. During 2019, a new website was launched in all of Nordnet's four markets. Several updates and improvements were made in the web and app with a focus on increased customer experience and stability. Four new international index funds under our own name and a number of digital tools to make it easier to invest more sustainably were launched. Nordnet was among others the first bank in the Nordics to introduce sustainability data and screeners for exchange-traded funds (ETFs) on its platform. At the turn of the year 2019-2020, the new account form "osakesäästötili" could begin to be used for trading in Finland, and Nordnet quickly took the lead with a market share of 75 percent. We were awarded as the "Bank of the year for small businesses" by Privata Affärer, as well as "Broker of the Year" by the Finnish shareholders' organization (Suomen Osakesäästäjät) in 2019. In March 2020, we reached the milestone of one million customers, which meant that we doubled our customer base since 2016. From a financial perspective, 2020 was the best year in Nordnet's history. The year sums up record-high figures for among others trading activity, operating profit, net savings and savings capital. In November 2020 Nordnet made a comeback as a listed company, this time on Nasdaq Stockholm's large cap list.
High innovation speed and broader customer offering
During this period we passed several milestones and focused on broadening and improving our customer offering. In early 2016, Nordnet reached the milestone of half a million customers on a Nordic basis. We strengthened our loan offer and launched Sweden's cheapest mortgage during the same year, addressed to Private Banking customers. In the beginning of 2017, Nordnet AB (publ) was delisted from Nasdaq Stockholm and the Öhman Group and Nordic Capital became new owners. The process of building the new Nordnet started and a number of product launches were introduced in the coming years, for example direct deposits via Swish, new app, stock lending program and digital advisory services. We were awarded for our high innovation speed and were named "Bank of the Year 2017" and "Savings Innovation of the Year 2018" by the Swedish financial magazine Privata Affärer. Before the turn of 2019, we announced that Nordnet acquires the Norwegian bank Netfonds, and create Norway's leading digital bank for savings and investments.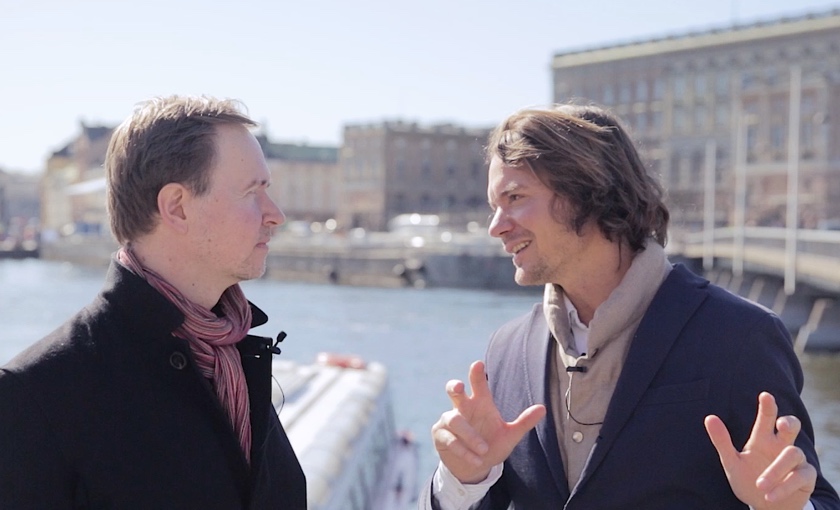 Social investment network and fee-free superfunds
During this period, we took several steps towards making savings and investments even more accessible and attractive. We lowered and eliminated several fees, simplified the process of opening an account, and launched four Nordic funds with no fees at all. We acquired and launched the social investment network Shareville where our customers share their investments in real time and can look at other savers' portfolios, and reached a milestone with 400,000 savers on our platform.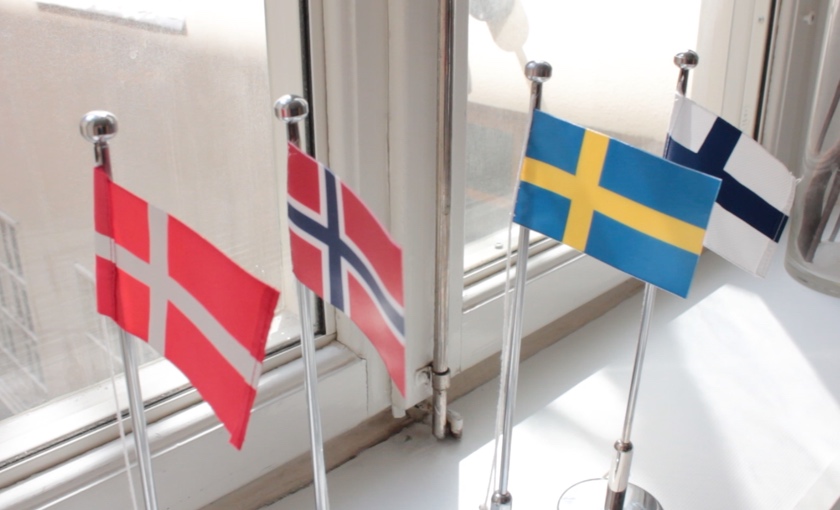 Nordic focus
Acting pioneers once again, we launched the first Nordic mobile app to offer the possibility to trade in shares and funds in 2010. We made the strategic decision to be a bank for Nordic savers, and therefore sold our businesses in Germany and Luxembourg. We grew further in the Nordics by acquiring the biggest online broker in Finland, eQ Bank, and the Swedish company Konsumentkredit. The acquisition of Konsumentkredit allowed us to step into a brand new business area – personal loans. We also started our blog, where we and our customers can share inspiration, experiences and facts about investments.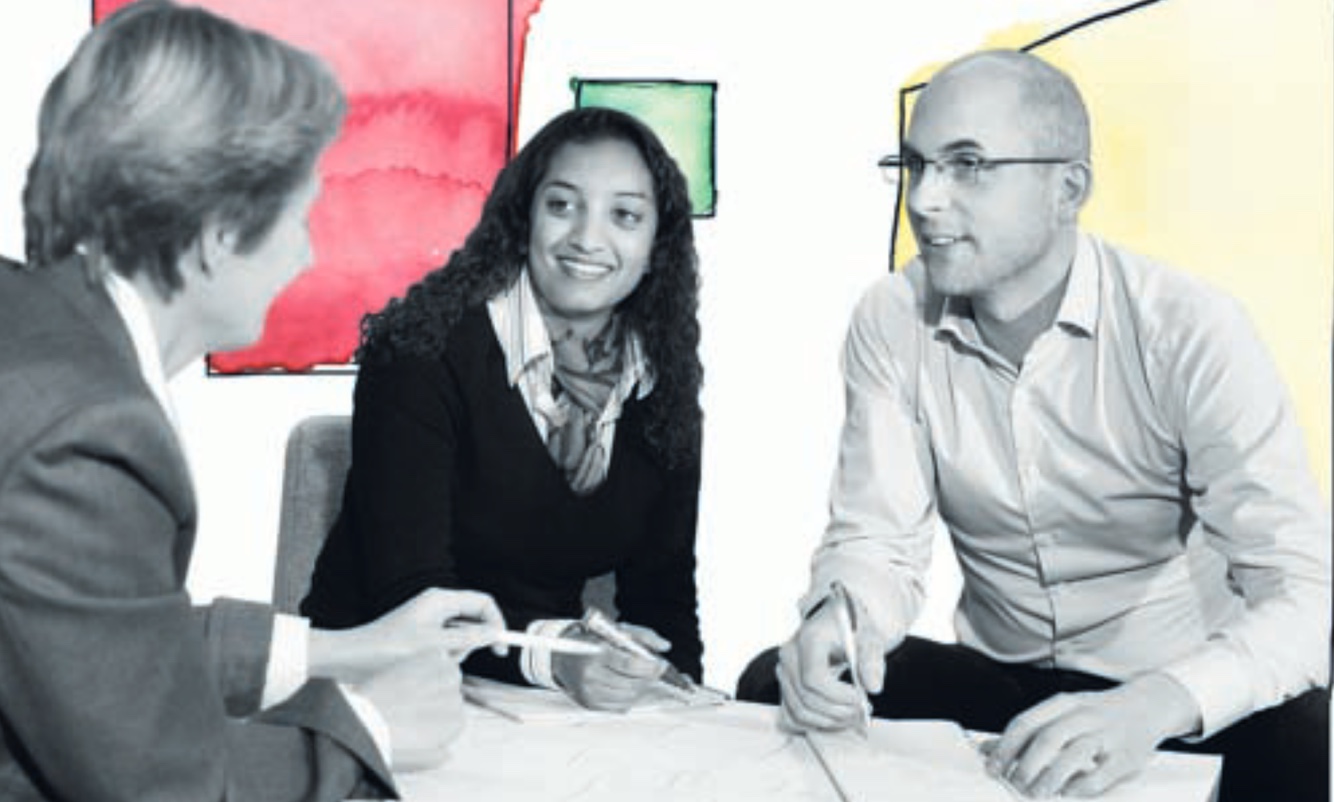 Pension
This is the period when we broadened our offer to include pension products – both private and occupational. The terms of our pension products were the best on the market, putting the customers' interest first. We started our business in Finland and thanks to our acquisition of Stocknet-Aston Securities ASA, we also entered the German market. By this time, we had outgrown our old website. In 2007 we launched a new, user friendly site in each country.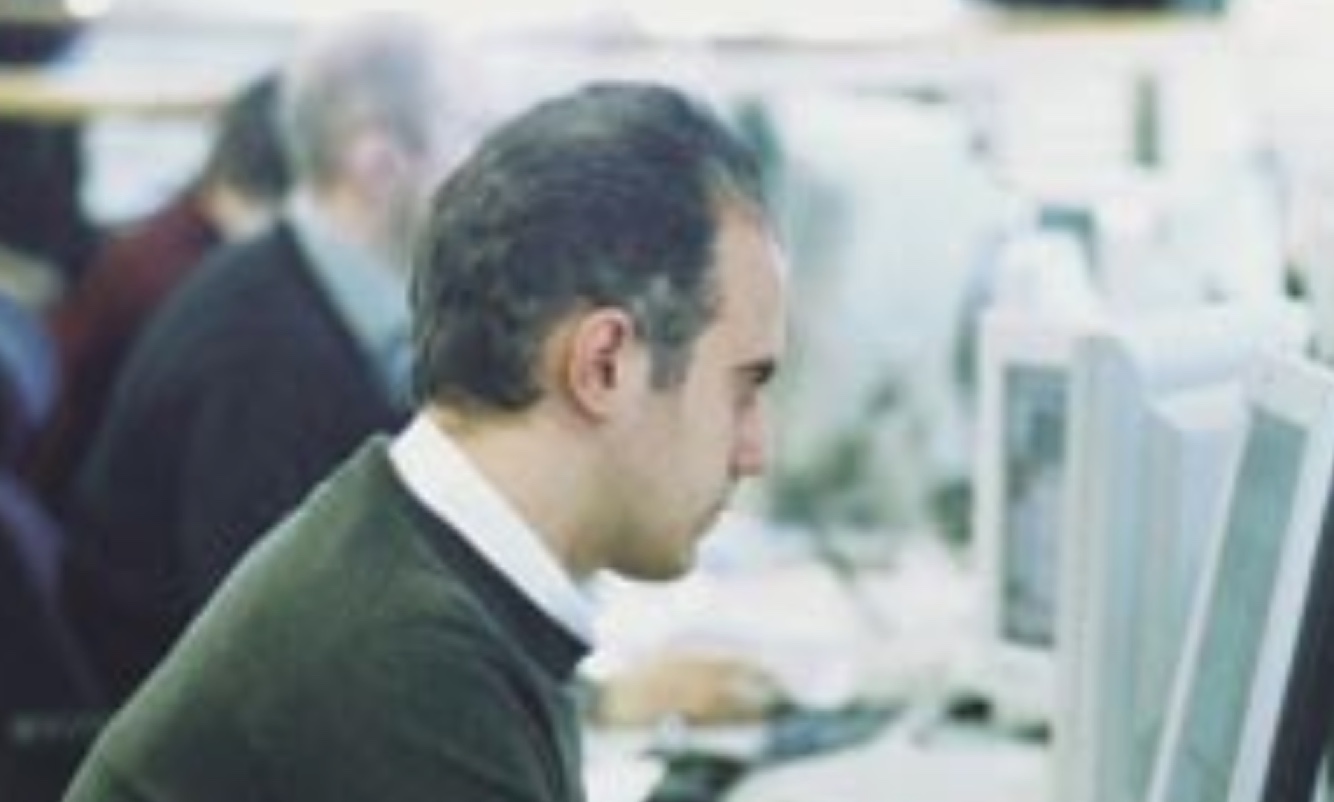 Development
Nordnet AB (publ) was listed on the Stockholm Stock Exchange in 2000, and we received our banking license in 2002. We were developing quickly during these years, merging with our competitor Teletrade and establishing our businesses in Norway and Denmark. Our customers enjoyed several new features, such as a marketplace for hedge funds, a trading application (Wintrade) and a low-price investment platform (Aktiedirekt).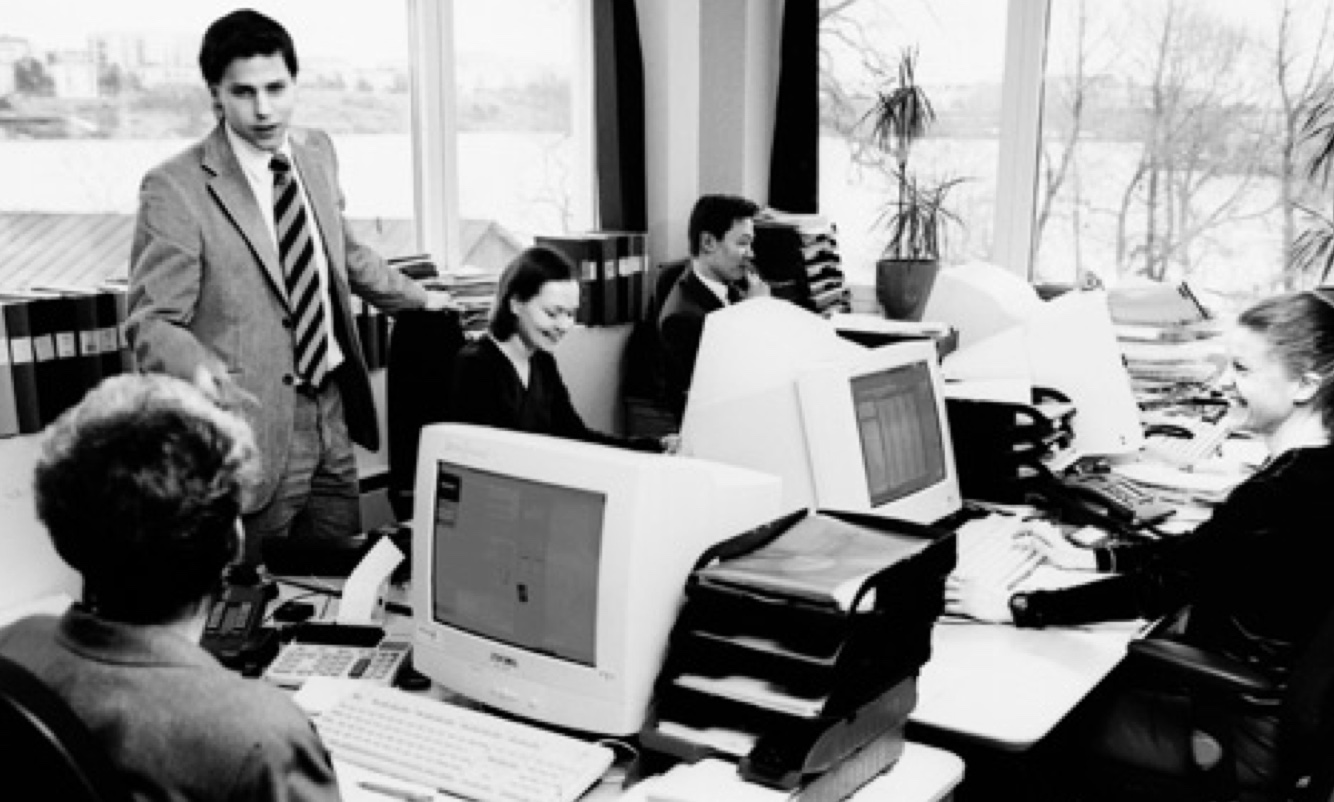 Pioneers
Nordnet was founded in 1996 as one of the first online brokers in the Nordics. During the next few years, there were many more "firsts" to come. We were pioneers in offering real-time share prices, real-time trading in options and mini-futures, trading in American shares as well as trading in mutual funds with no trading fees. In 1999, we established Nordnet Luxembourg.