We help people and money grow. We are passionate about creating a world-class user experience. We simplify to make it easier for people to make smart investment decisions. We share our knowledge and inspiration without any hidden agendas.
Our vision is to become the Nordic private savers' first choice. To achieve this objective, we must always continue to challenge and innovate, keeping user-friendliness and savings benefit at the top of the agenda. Only then can we achieve the high level of customer satisfaction and brand strength required to become a leader in the Nordic region in terms of attracting new customers and producing loyal ambassadors for Nordnet.
The overarching purpose of Nordnet's operations is to democratize savings and investments. By that, we mean giving private savers access to the same information and tools as professional investors. This purpose has driven us since we started in 1996 and remains our direction to this day. In the 1990s, the idea of democratization entailed offering easily accessible and inexpensive share trading via internet, and building a fund supermarket with products from a number of different companies where savers could easily compare returns, risk and fees. During the journey, we have simplified matters and pressed down fees on, for example, pension savings, index funds and private banking services. In recent years, we have democratized the financial sector with, for example, the stock lending program. We are always on the savers' side, and pursue issues of, for example, the right to transfer pension savings free of charge and reasonable and predictable taxation of holdings of shares and mutual funds.
Our target group is Nordic savers and investors. We offer products and services to both experienced investors and beginners, no matter if they have knowledge or need guidance, wish to spend hours on your investments every day or simply review your savings a few minutes a week.
We operate in Sweden, Norway, Denmark and Finland. The headquarters is located in Stockholm, and all central functions are housed here. Stockholm is also home to the customer service and sales organisation for the Swedish market. We have local offices in Oslo, Helsinki and Copenhagen with customer service, sales and marketing.
The Nordic savings market is dominated by traditional banks and pension companies. In all our markets, we play the role of the challenger, alongside one or two local competitors.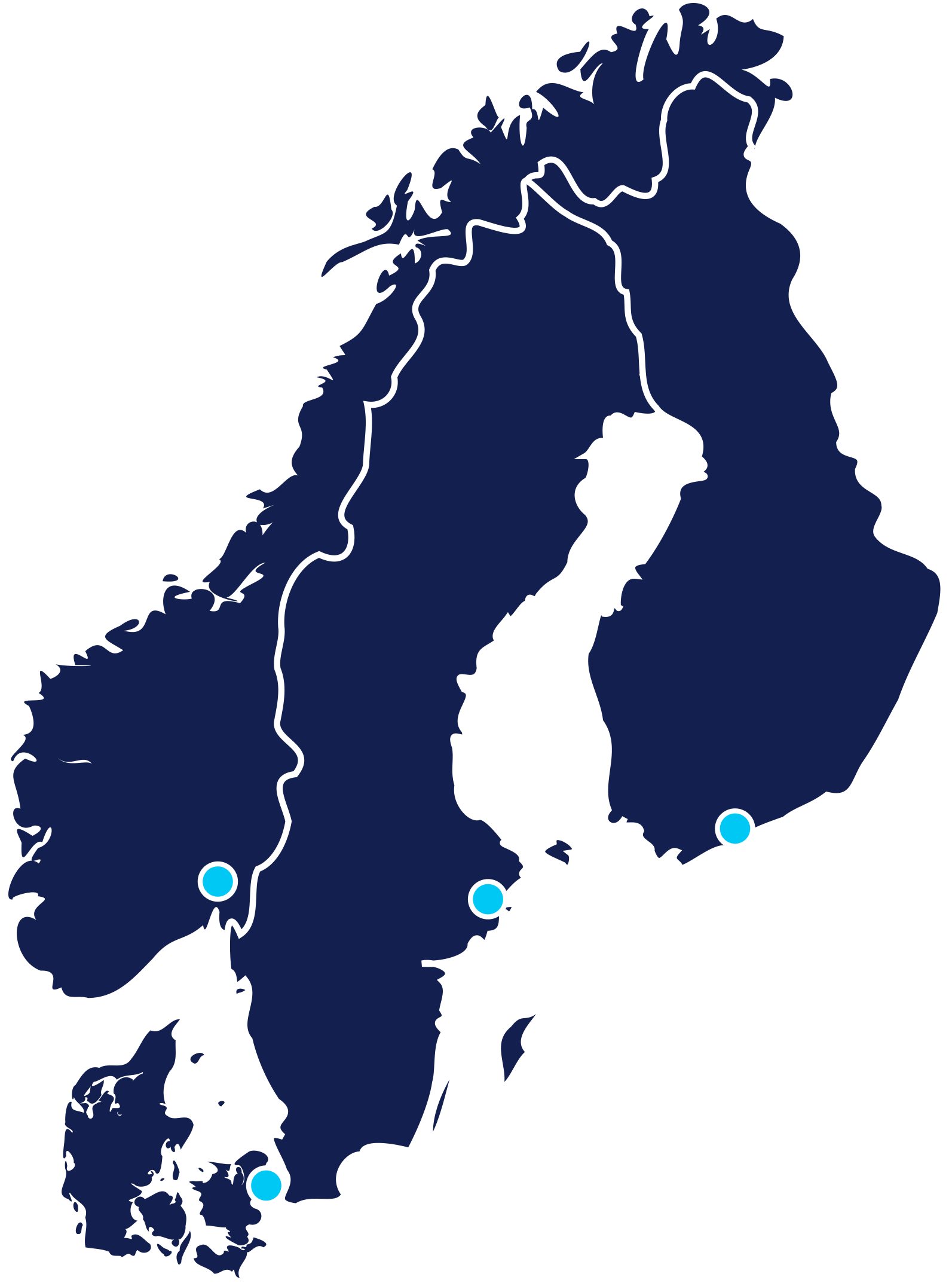 Savings and investments is our core business. Our customers can save and invest in different kinds of securities in seven markets to low fees.
User-friendliness, stability and speed are important parameters when we develop our trading platforms, whether it is the web, app or more advanced applications. The less active saver can also use our digital advisory service such as Robosave and Fund Advisor.
Nordnet operates the largest social investment network in the Nordics, Shareville, with over 200,000 members. Here the members can be inspired and follow how other investors act, and get notifications when these investors make changes to their portfolio.
Nordnet offers three kinds of loans: personal loans (unsecured loans), margin lending and mortgages. Personal loans is available on the Swedish market in Nordnet's own name and under the product name Konsumentkredit. Margin lending is available in all four of our markets and gives our customers the possibility to borrow against their securities and increase their investments. Mortgage is offered on the Swedish market, aimed at the Private Banking segment.
Nordnet offers pension savings with fixed charges and with a wide range of investment opportunities in Sweden, Norway and Denmark. In the Swedish market, where we have the largest offering, we offer complete pension solutions for private individuals and employers.
Press contact
Johan Tidestad
Chief Communications Officer
Careers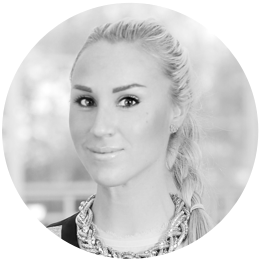 Heidi Ershult
Talent Acquisition Team Lead & Nordic Employer Brand Lead
Head office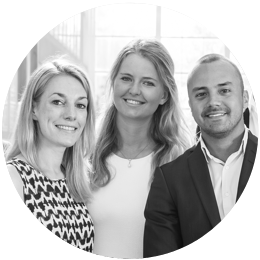 Nordnet AB (publ)
Alströmergatan 39
Box 30099, 104 25 Stockholm
+46 10 583 30 00
info@nordnet.se
Corp ID: 559073-6681