Nordnet is a digital bank for savings and investments. With user-friendliness, availability, a broad offering and low prices, we give our customers the opportunity to achieve their savings ambitions.
Nordnet has 600 employees and we operate in Sweden, Norway, Denmark and Finland.
Read Nordnet's quarterly and annual reports.

The best investor you can be.
| Net savings | Savings capital | Customers | Trades | Lending | Operating profit |
| --- | --- | --- | --- | --- | --- |
| 20.9 BSEK | 394.5 BSEK | 913,600 | 28,422,400 | 15.6 BSEK |  377.4 MSEK |
*These figures are from January – December 2019
Press contact
Johan Tidestad
Chief Communications Officer
Careers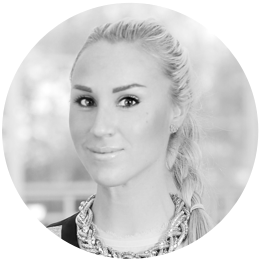 Heidi Ershult
Nordic Employer Brand Lead
Head office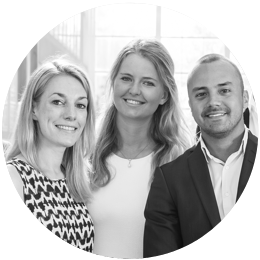 Nordnet AB (publ)
Alströmergatan 39
Box 30099, 104 25 Stockholm
+46 10 583 30 00
info@nordnet.se
Corp ID: 559073-6681