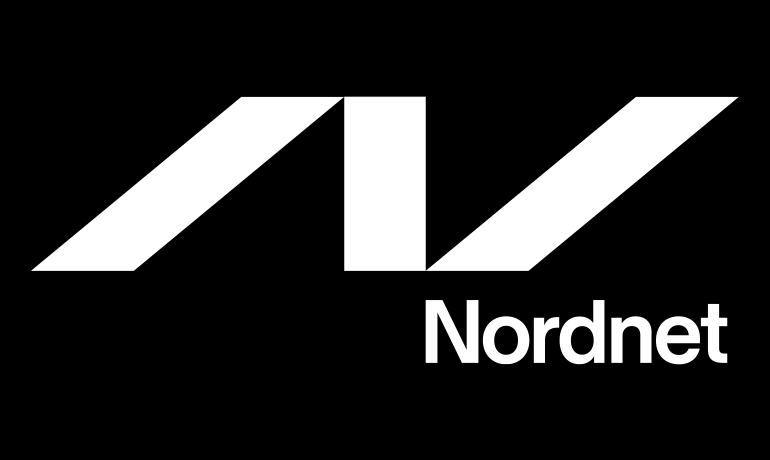 Logos
Nordnet's primary logo should always be the first choice for all print and digital materials and should always be downloaded from image bank library.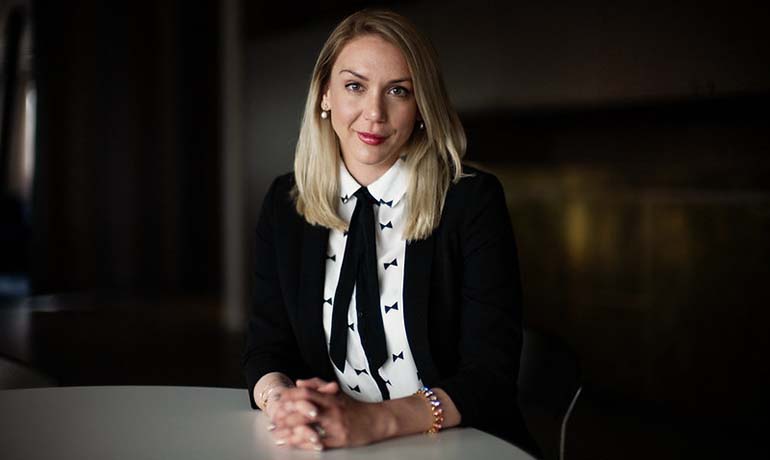 People
Are you looking for pictures of Nordnet's personnel? Here you find pictures our spokespersons, such as our CEO, Country managers and Savings economists.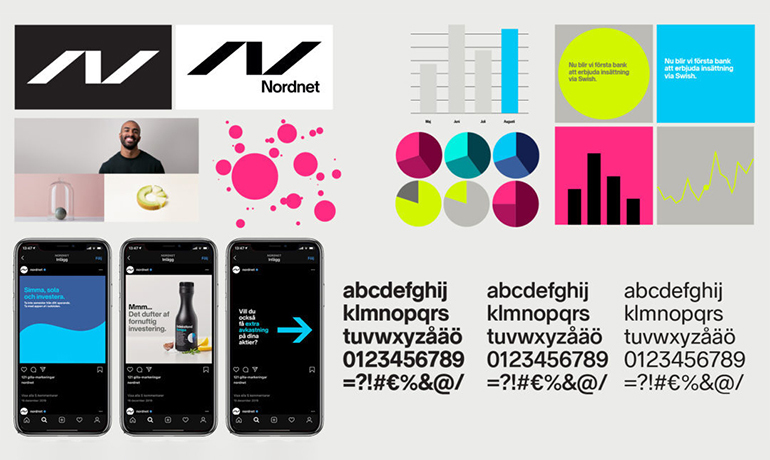 Brand library
Here you will find everything related to the Nordnet brand.