Nordnet's share was listed on the Nasdaq OMX Stockholm Stock Exchange, previously Stockholmsbörsen, between 1999-2017. From 2006, Nordnet's share was listed on Nasdaq OMX Stockholm's Mid Cap list. Since February 2017, we are an unlisted privately owned company. Our owners are the Öhman Group and Nordic Capital.
Öhman is a family-owned company that have a history for over 100 years. Today, the company has assets under management of SEK 100 billion, and offer a broad spectrum of financial services, such as asset management, private banking and mutual funds. Öhman is one of the few companies in the industry that has been family-owned across the generations, something that assures stability and responsibility. Click here to read more about Öhman.
Nordic Capital private equity funds have invested in mid-market companies primarily in the Nordic region since 1989. Through committed ownership and by targeting strategic development and operational improvements, Nordic Capital enables value creation in its investments. Nordic Capital Funds invest in companies in northern Europe and in selected investment opportunities internationally. The most recent fund is Nordic Capital Fund VIII with EUR 3.5 billion in committed capital, principally provided by international institutional investors such as pension funds. Nordic Capital Funds are based in Jersey, Channel Islands, and are advised by the NC Advisory companies in Sweden, Denmark, Finland, Norway, Germany and the UK. Click here to read more about Nordic Capital.
Press contact
Johan Tidestad
Chief Communications Officer
Careers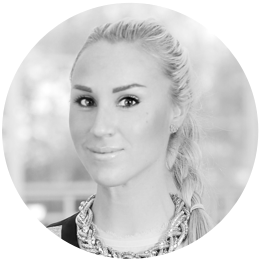 Heidi Ershult
Talent Acquisition Team Lead & Nordic Employer Brand Lead
Head office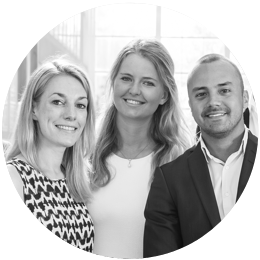 Nordnet AB (publ)
Alströmergatan 39
Box 30099, 104 25 Stockholm
+46 10 583 30 00
info@nordnet.se
Corp ID: 559073-6681